Join over 50,000 happy travelers who have changed their lives 🌟
✔ Guaranteed efficiency
Thanks to the blue liquid inside, Boarding Glasses create an artificial horizon in my field of vision
The sensory conflict responsible for my nausea is eliminated in just a few minutes with an unrivalled 94% effectiveness rate
No more nausea
An expanding range 👓
Enjoy optimum comfort on sunny days with the new polarized pair
Regular price

Sale price

$79.00

Unit price

per

Regular price

Sale price

$109.00

Unit price

per
I wear Boarding Glasses at the first sign of trouble

My senses synchronize within minutes

I take off my glasses and enjoy the trip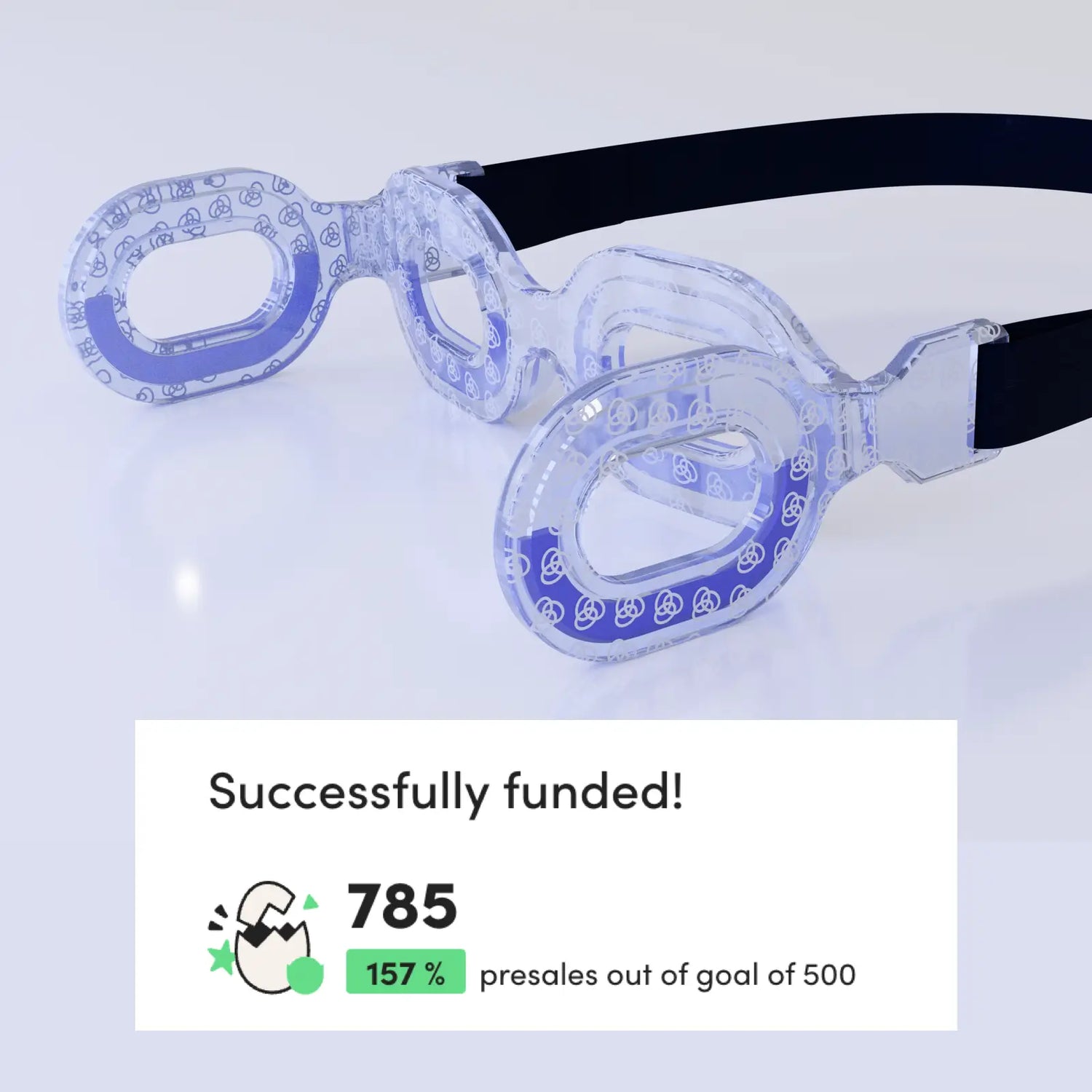 NEW: kids' model 👦🏼
Discover Ringo: the children's model (0-9 years) of our glasses has been a success on Ulule

Pre-orders will soon be available on our website. Leave your email address to receive priority notification.
I would like to be notified
📺 Seen on TV
Discover our appearance on French television at the start of the year: Shark Tank France
+50,000 happy travelers 🌟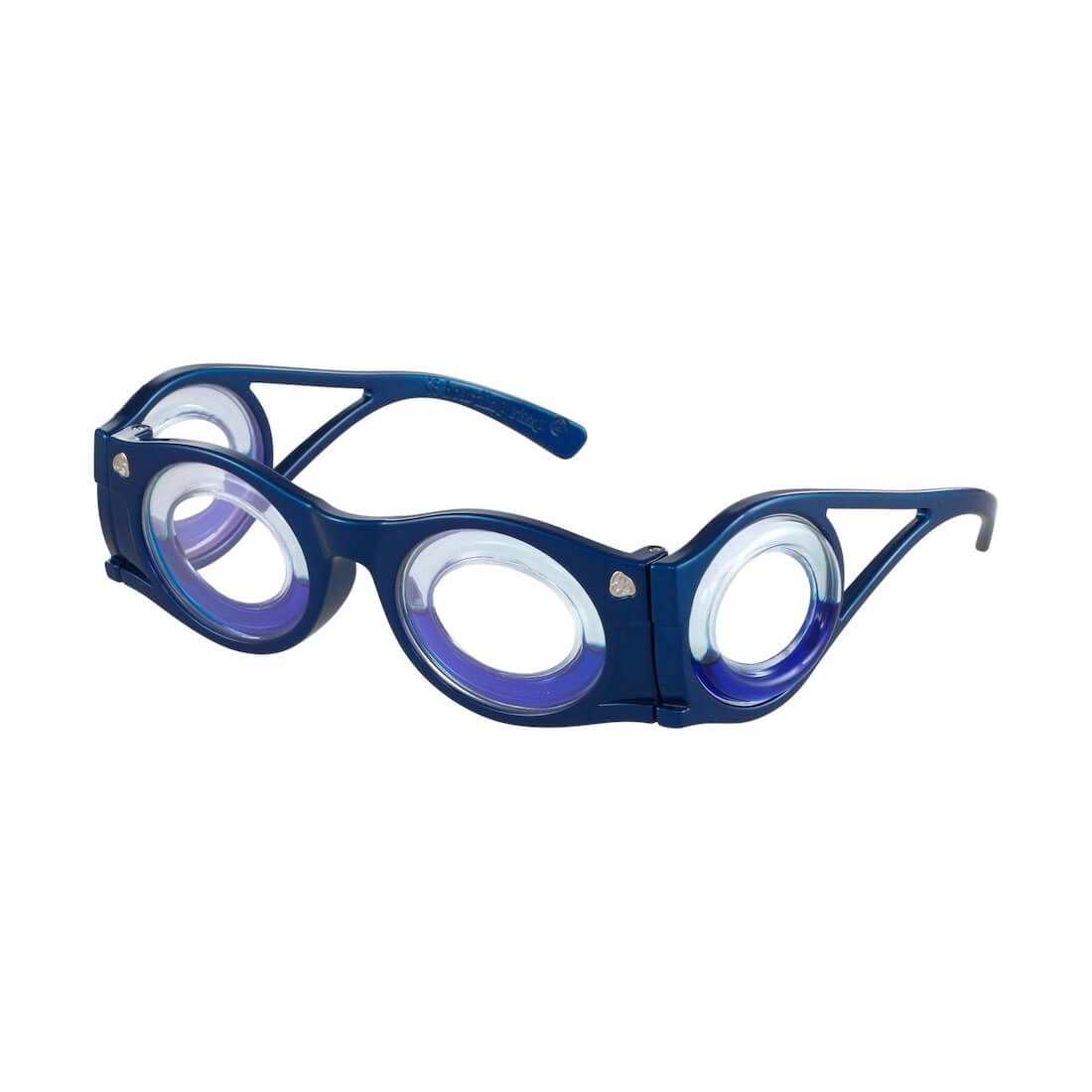 Mathilde
I tested the glasses on a weekend sailing trip. The sea was very rough, so I wore the glasses at the first sign of seasickness, keeping them on my nose to make sure I didn't take them off too soon. I didn't get seasick, although given the waves I should have! I'd recommend the product (if it works on everyone, it's the invention of the century!).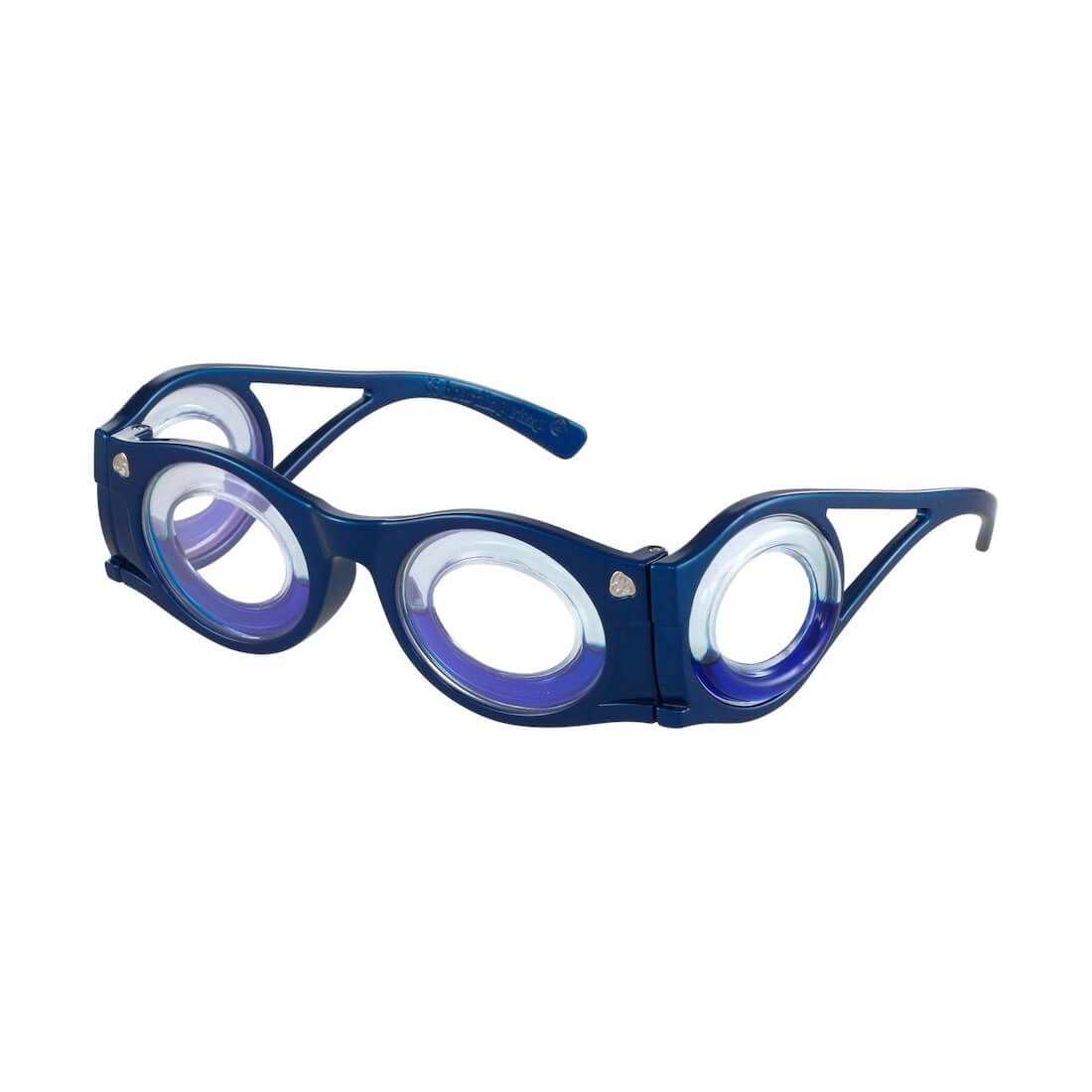 Nolween
I recommend this product whenever I can to people I meet suffering from car sickness and seasickness. My son could be sick for 10 hours at a time in the car and that was the end of it. Many thanks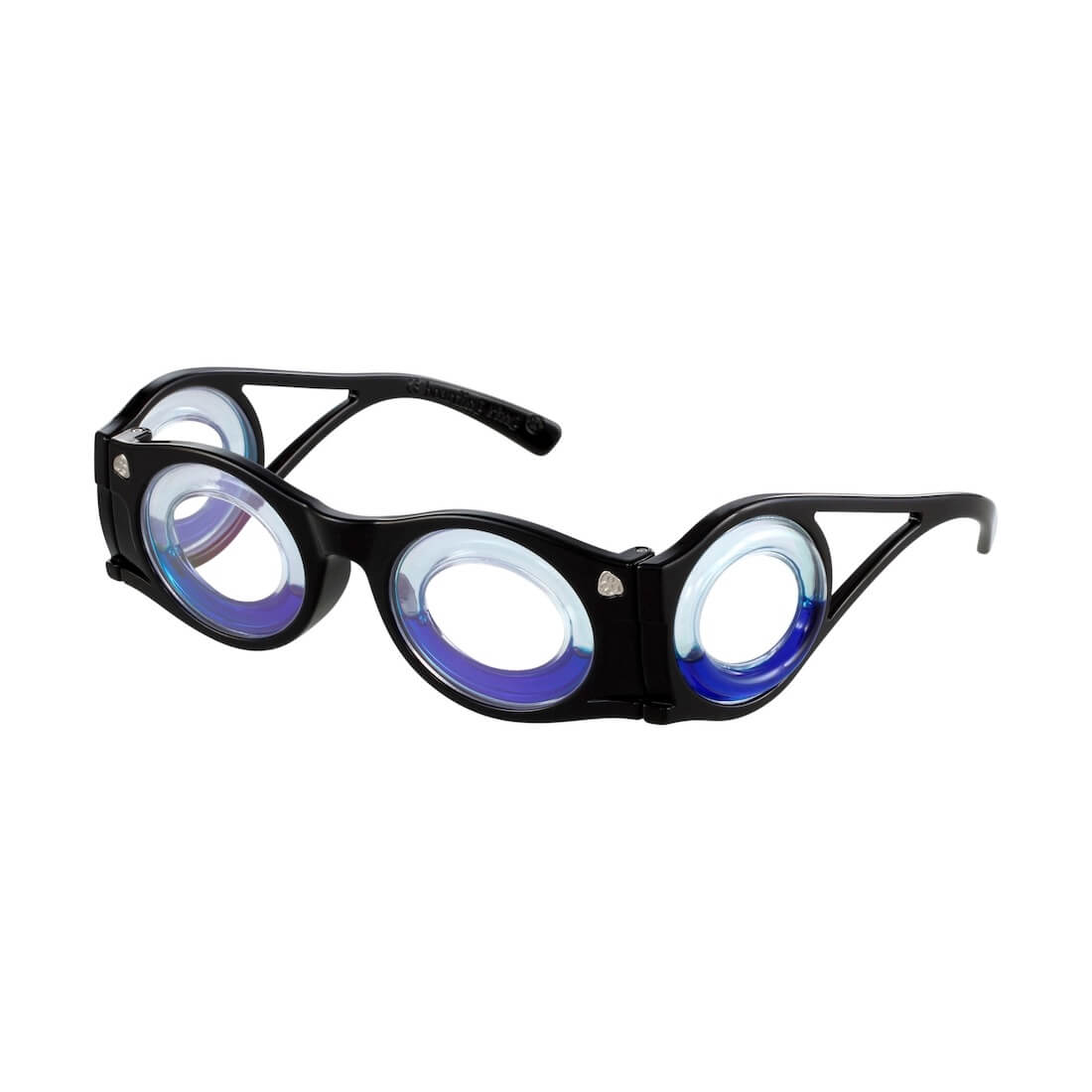 Agnès
Wonderful glasses! I couldn't even travel for an hour... And now, with these glasses, I'm unlimited... Magical! Thanks again for everything :D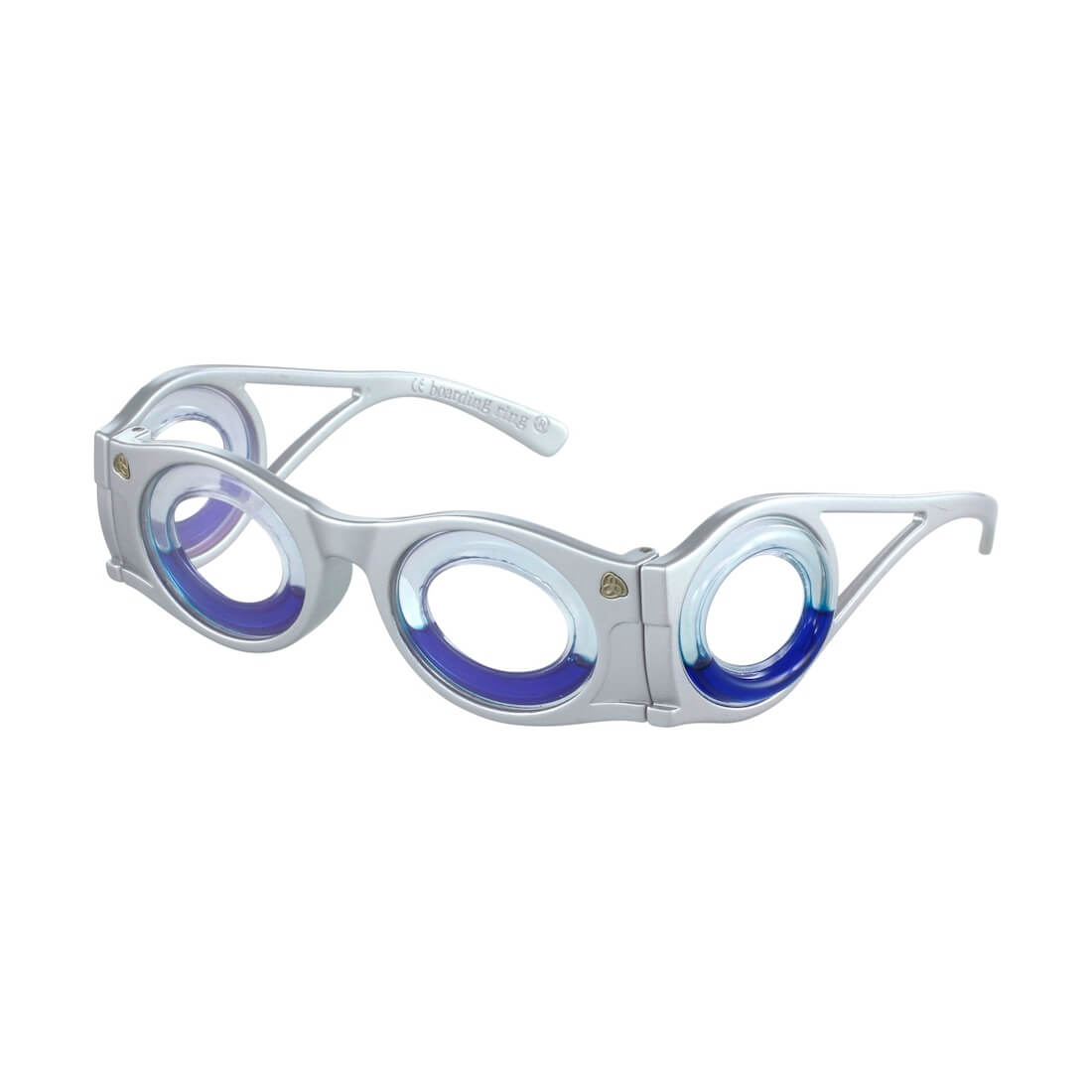 Yoann
I was able to test the glasses during my previous trip, and the results were stunning.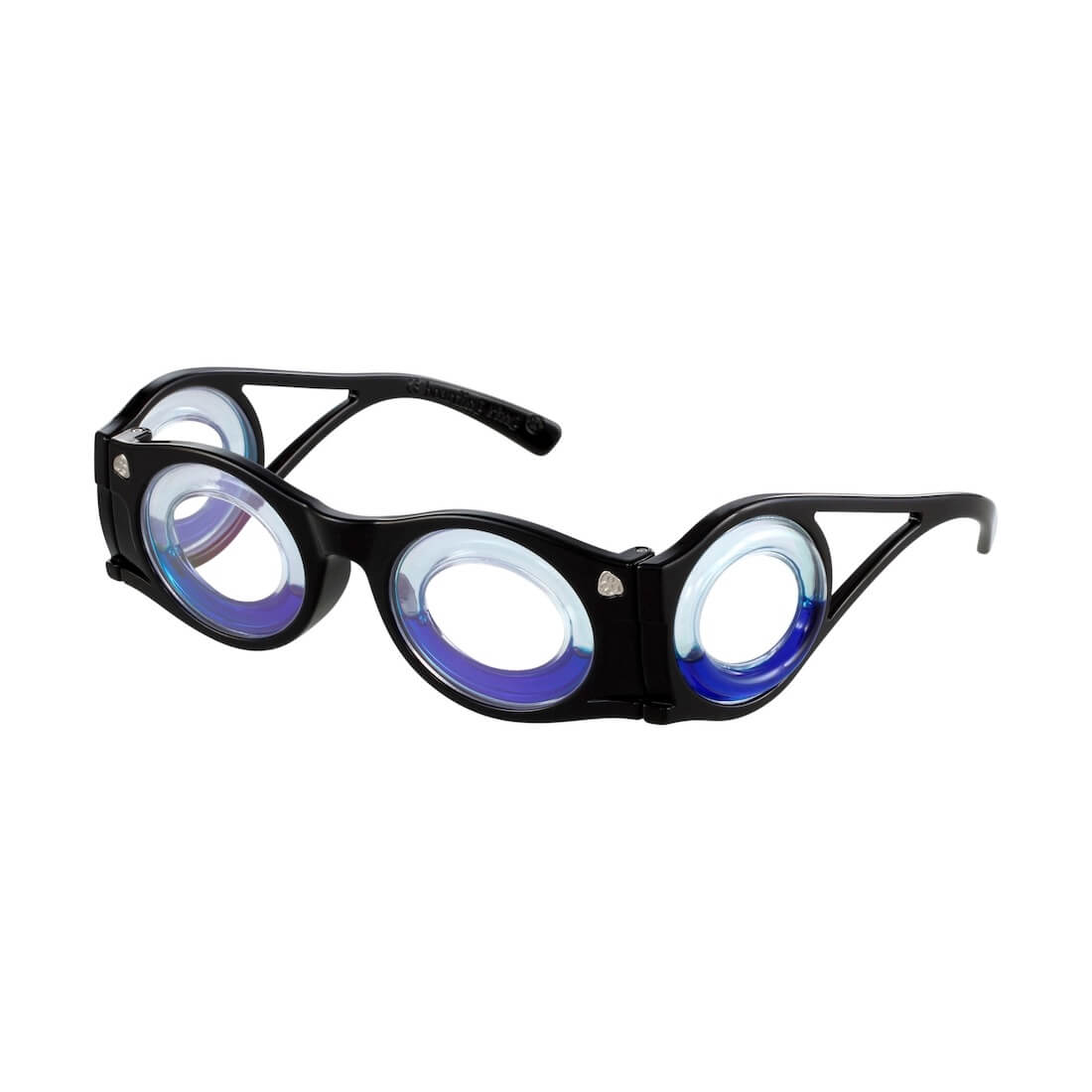 Karine
I purchased motion sickness glasses for my daughter 48 hours before I left on vacation. They went out of their way and I got the glasses on time! A huge thank you! We used the glasses on a long trip, and they calmed my daughter's aches and pains, so the trip went pretty smoothly!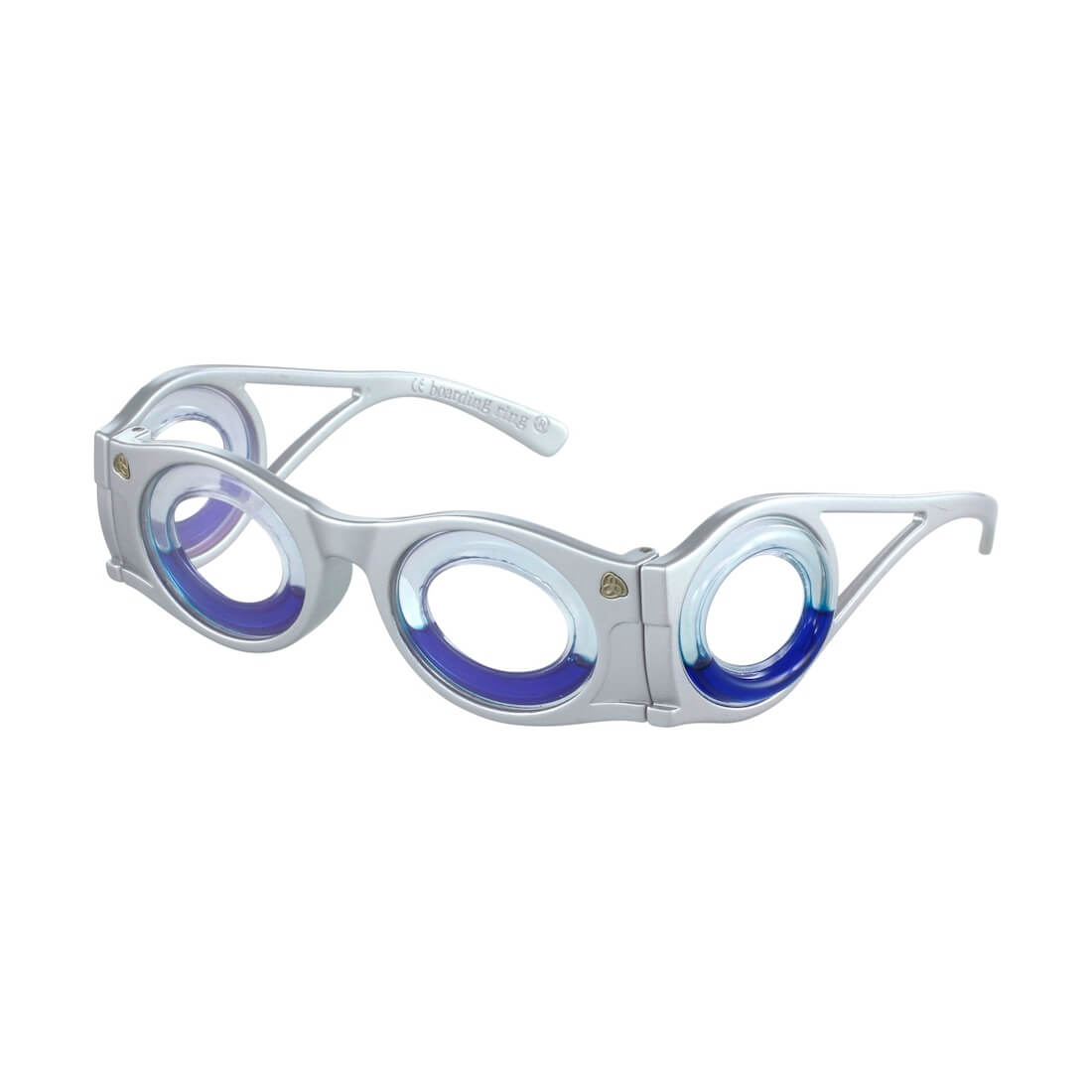 Laure
Zero nausea against the current in Polynesia's worst pass... Incredible for me, as I'm extremely prone to motion sickness. I'd tried everything: vestibular reeducation (which helps quite a bit anyway), pressure-relieving bracelets, pills, but this is THE solution! I recommend +++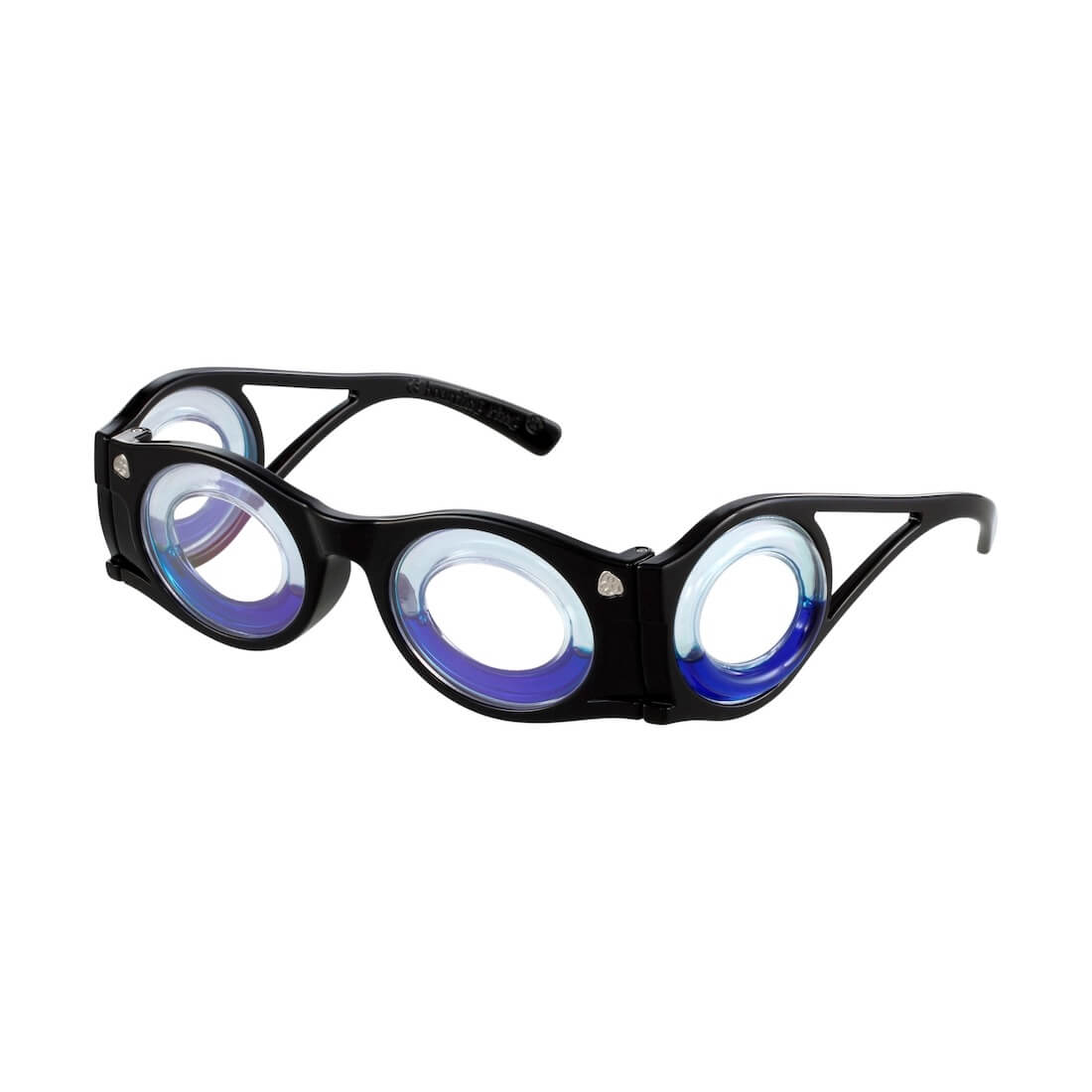 Simon
Victim of awful seasickness, the glasses are a miracle for me! It's great!!! Thanks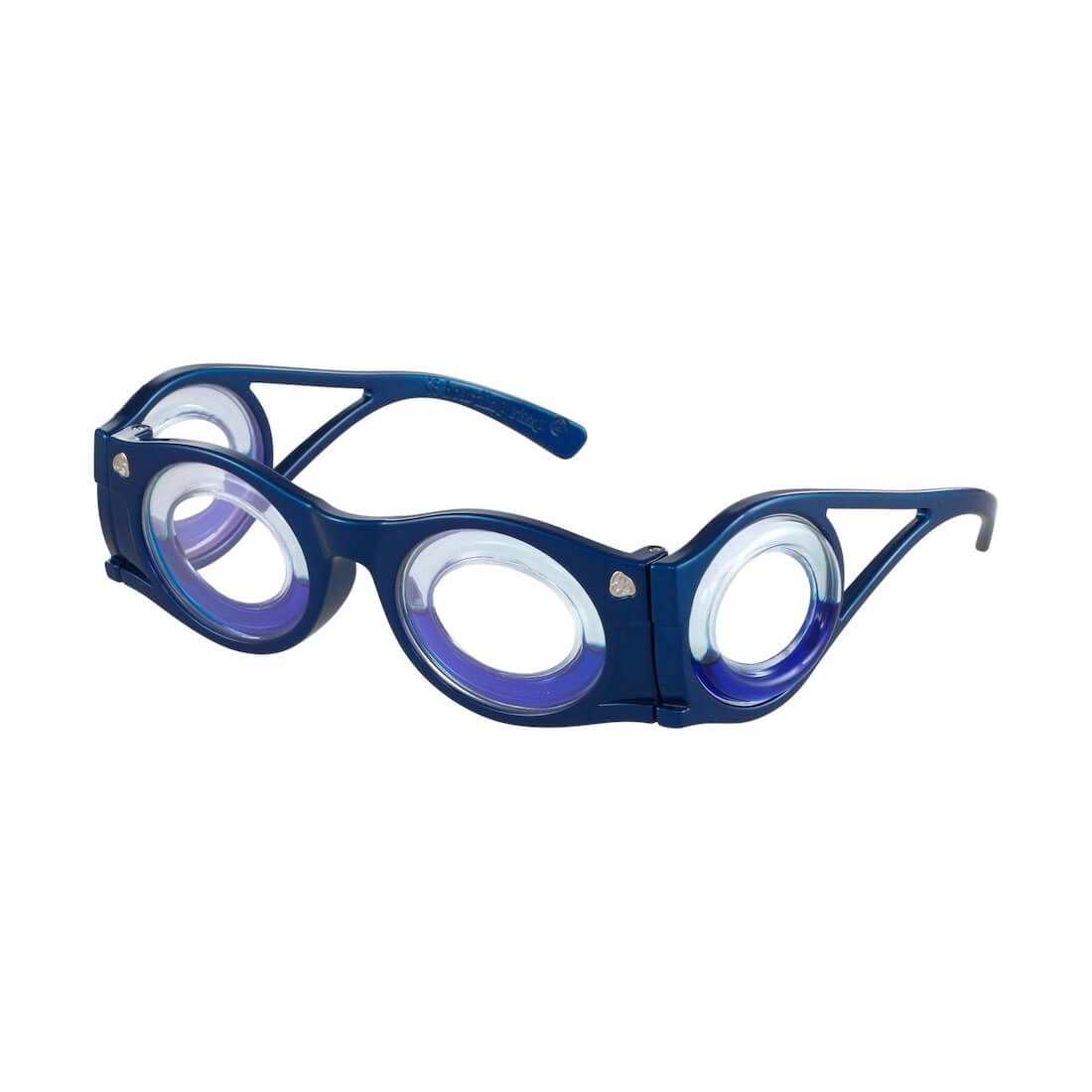 Aurelia
Having been car sick since I was a little girl, I discovered your glasses and after a few trips, I'm delighted with the experience. As soon as the first symptoms appear, I put the glasses on and magic!!!! My symptoms have disappeared... thank youiiiiii for this invention. I would recommend them to anyone.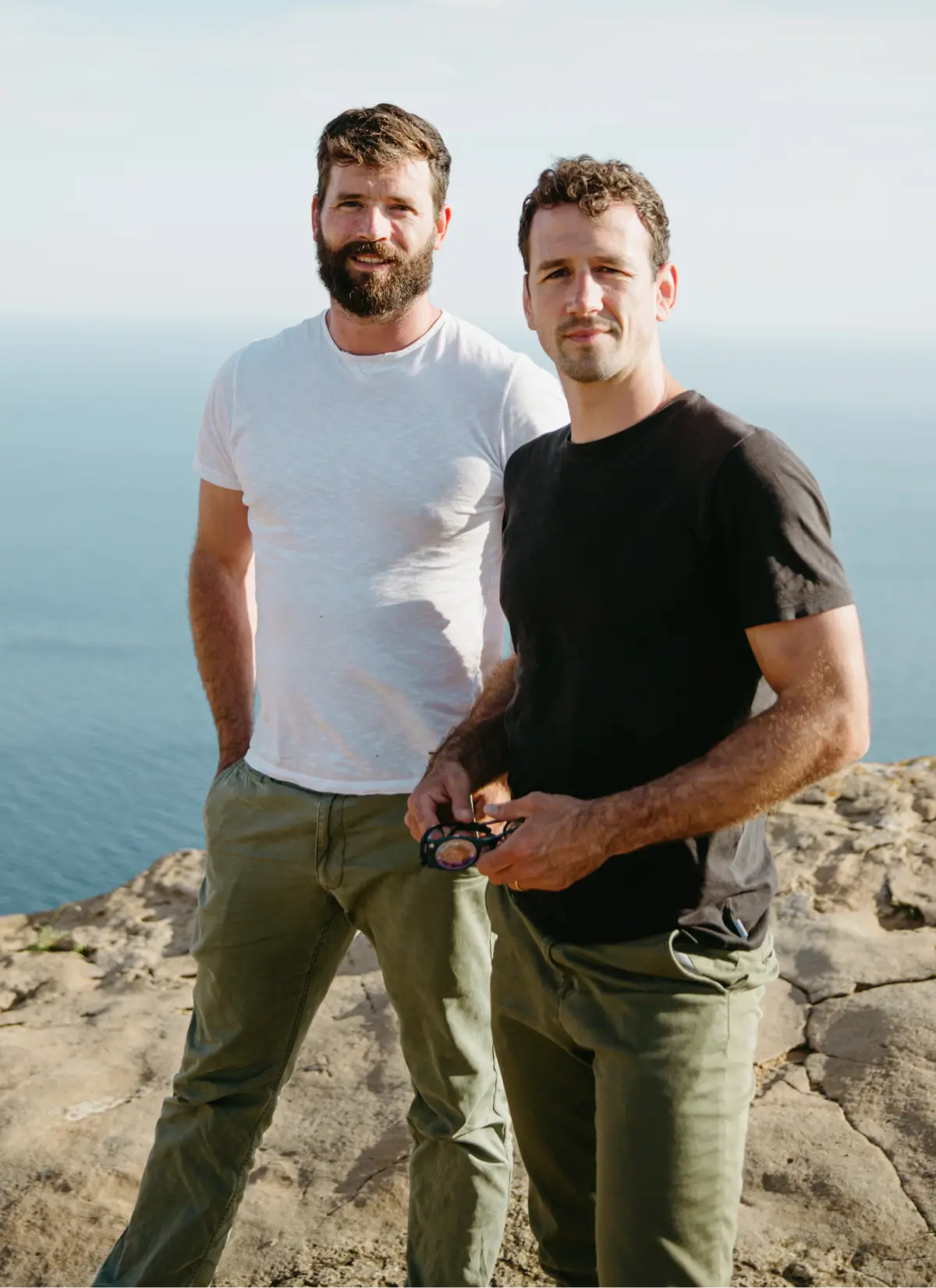 👬🏻 Our mission since 2015: to protect you
Two brothers, unwavering ambition for an innovative approach.
It was on the shores of the Mediterranean that we founded Boarding Ring in 2015 to combat motion sickness.
Within the team, no one suffers from it. But some of you do.
And for us, it's all about you!
Antoine & Renaud Jeannin
Satisfied or your money back