Polarized Boarding Glasses - Motion Sickness Glasses
Regular price
Sale price
€89,00
Unit price
per

NEW: polarized solar version (cat.3)

Meets ISO 12312-1:2022 & ANSI Z80.3-2018 standards

Car, boat, plane, train

Satisfied or refunded
Place your order before 1:00 p.m. (Paris) for same-day dispatch.

Receive your order in a few days at home.
Boarding Glasses is for anyone 10 years and older who suffers from motion sickness.

Using Boarding Glasses for young children does not present any risk, but in addition to an obvious question of size unsuitable for their faces, the effectiveness of the device will not be guaranteed.

The reason is simple: before the age of 9, children's peripheral vision has not yet reached maturity.

The movement of the liquid in the branches will be less well perceived, hence a lower efficiency.

Between the ages of 9 and 10, the peripheral visual field becomes fully functional.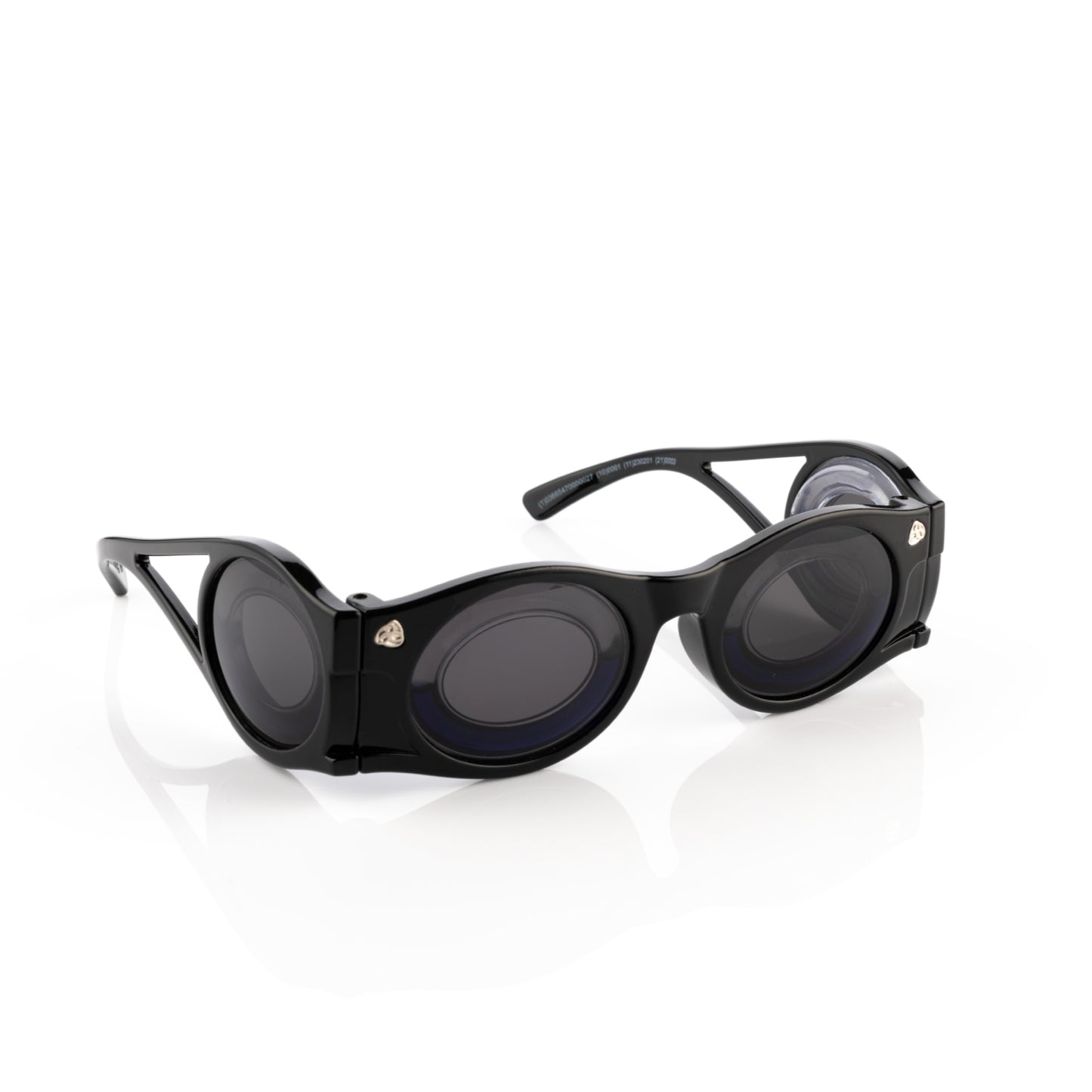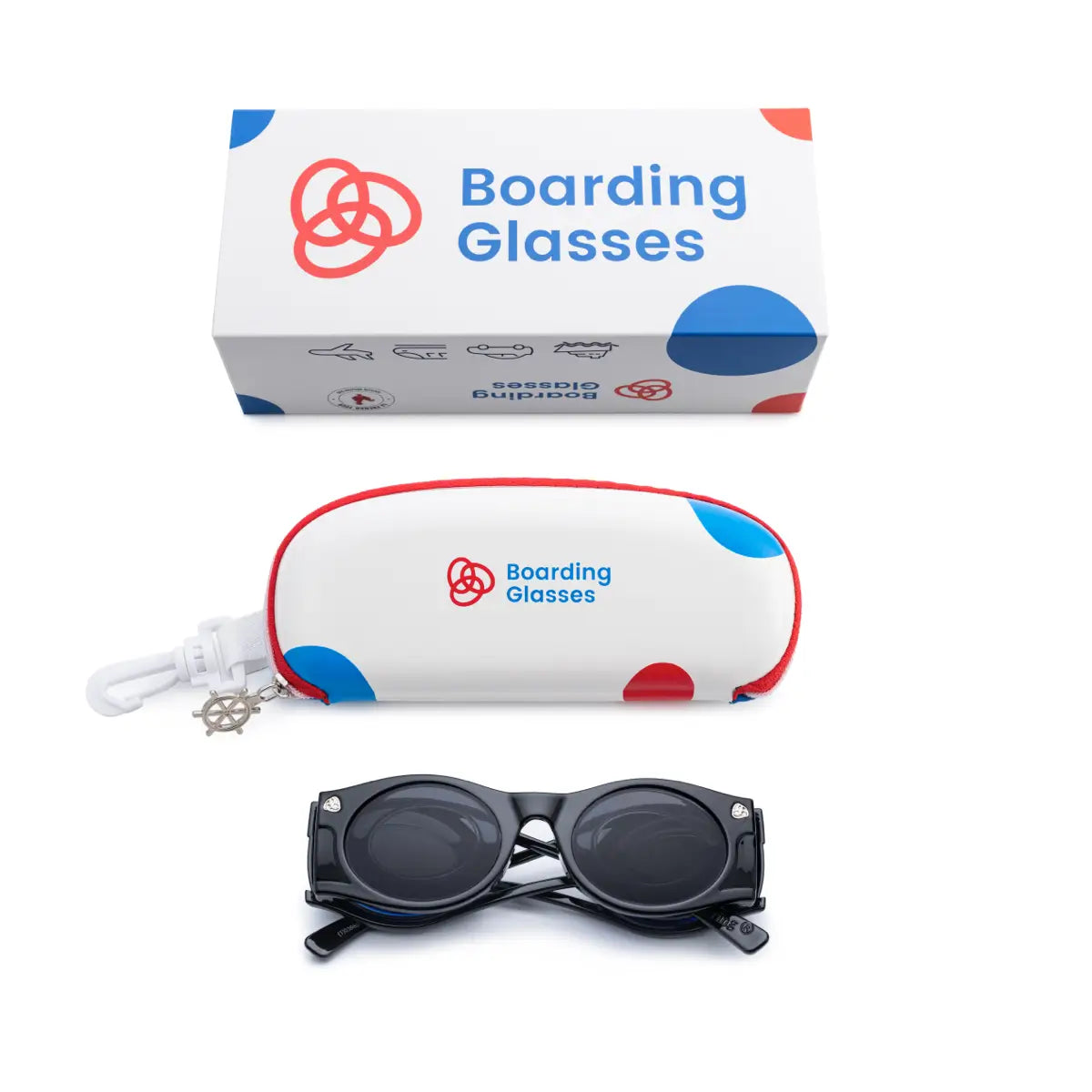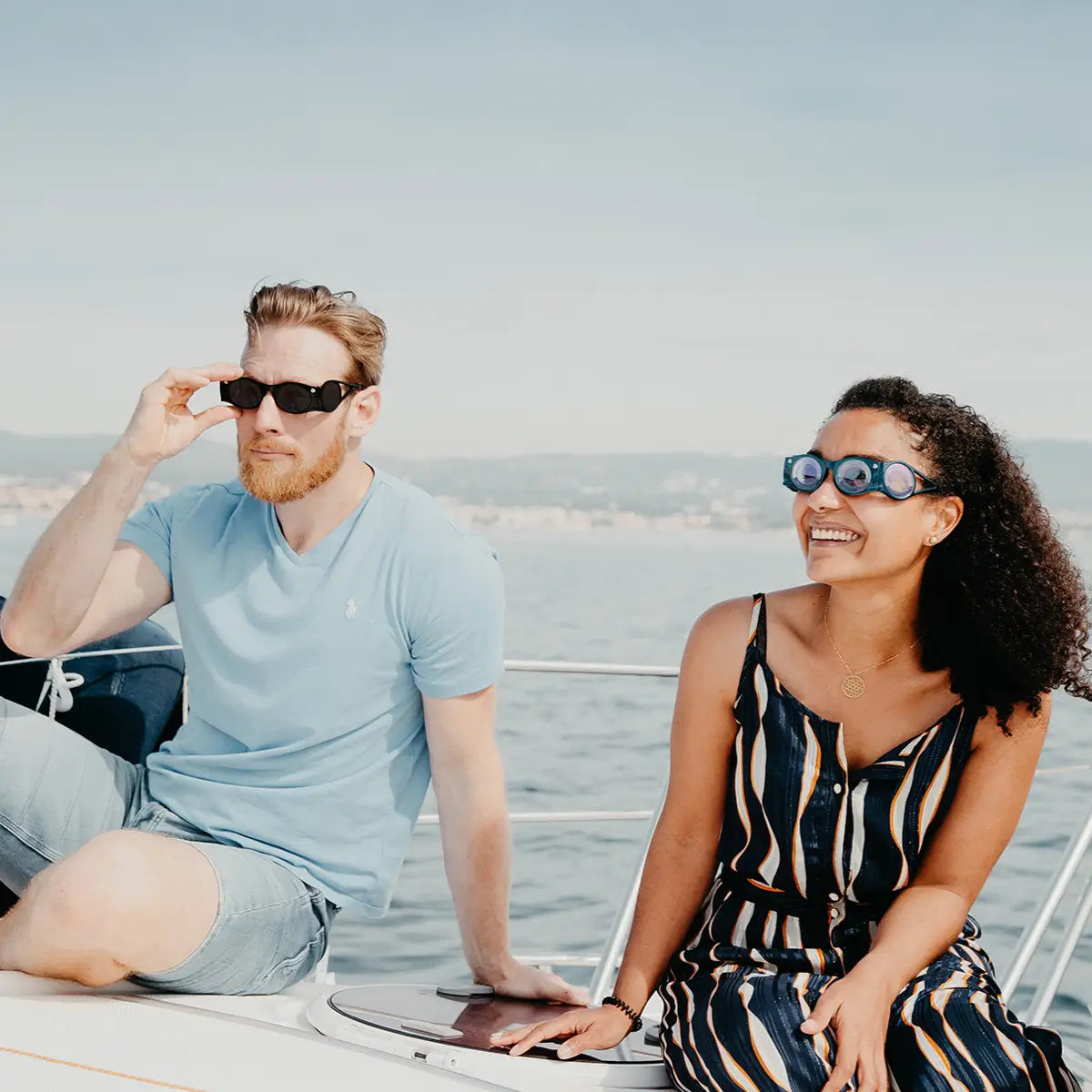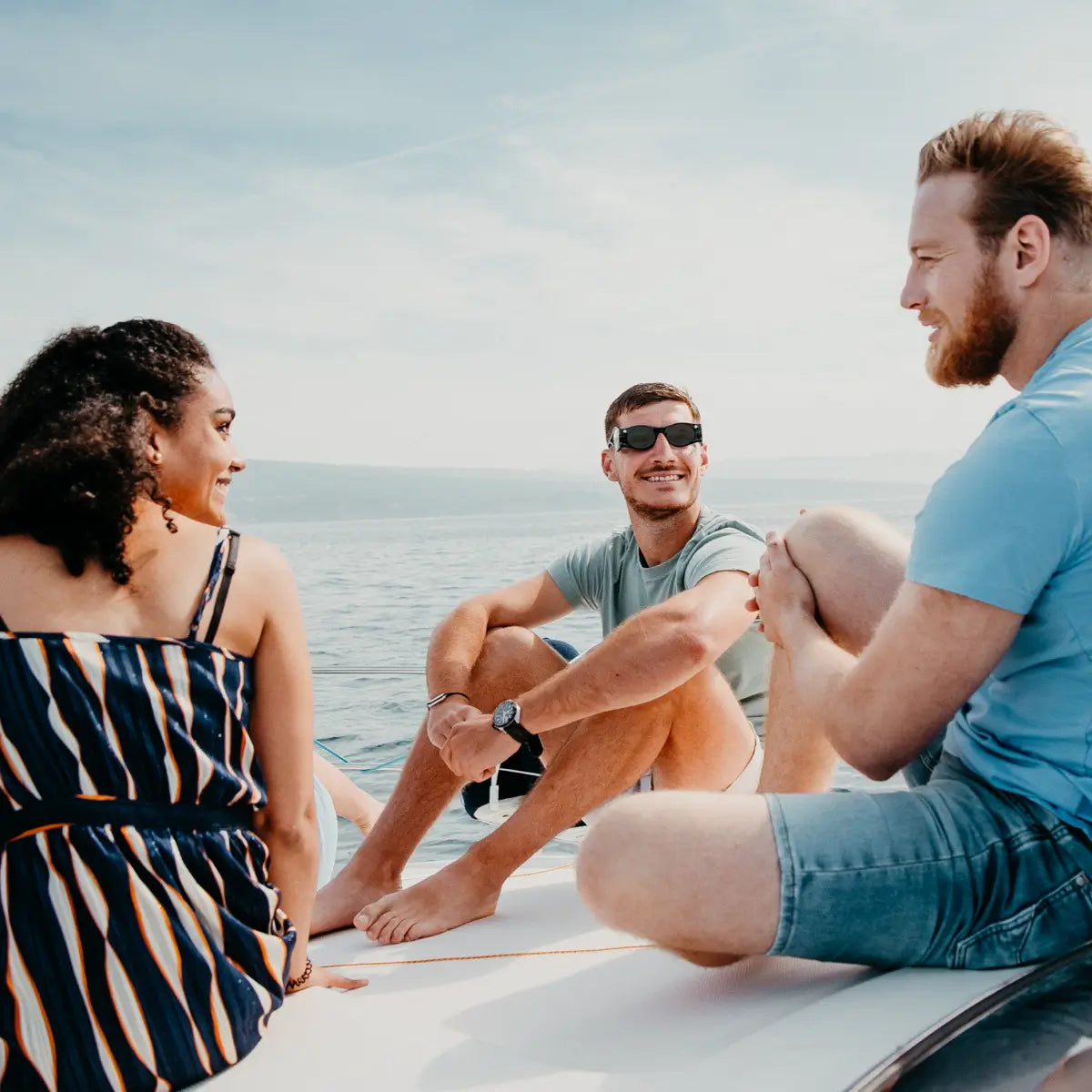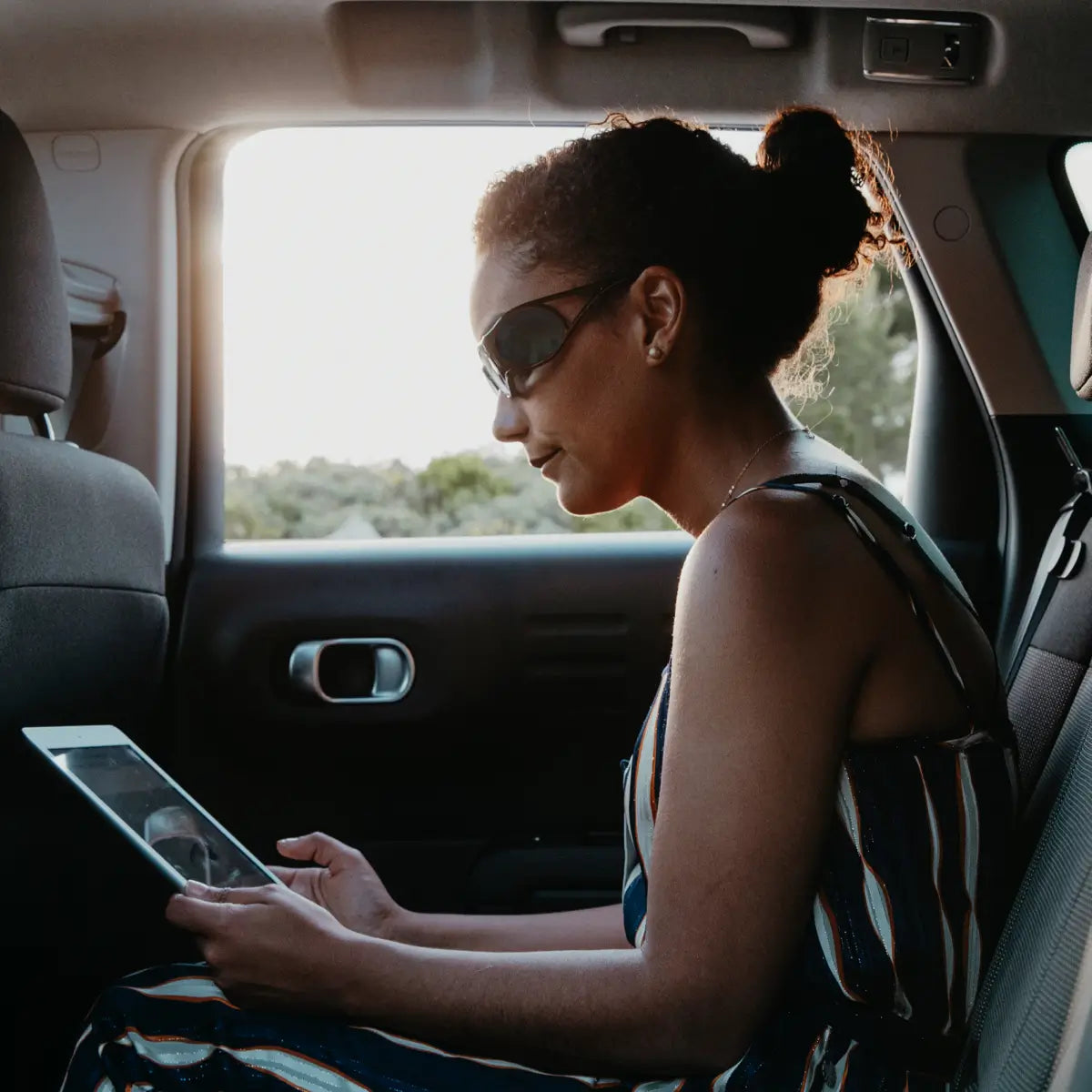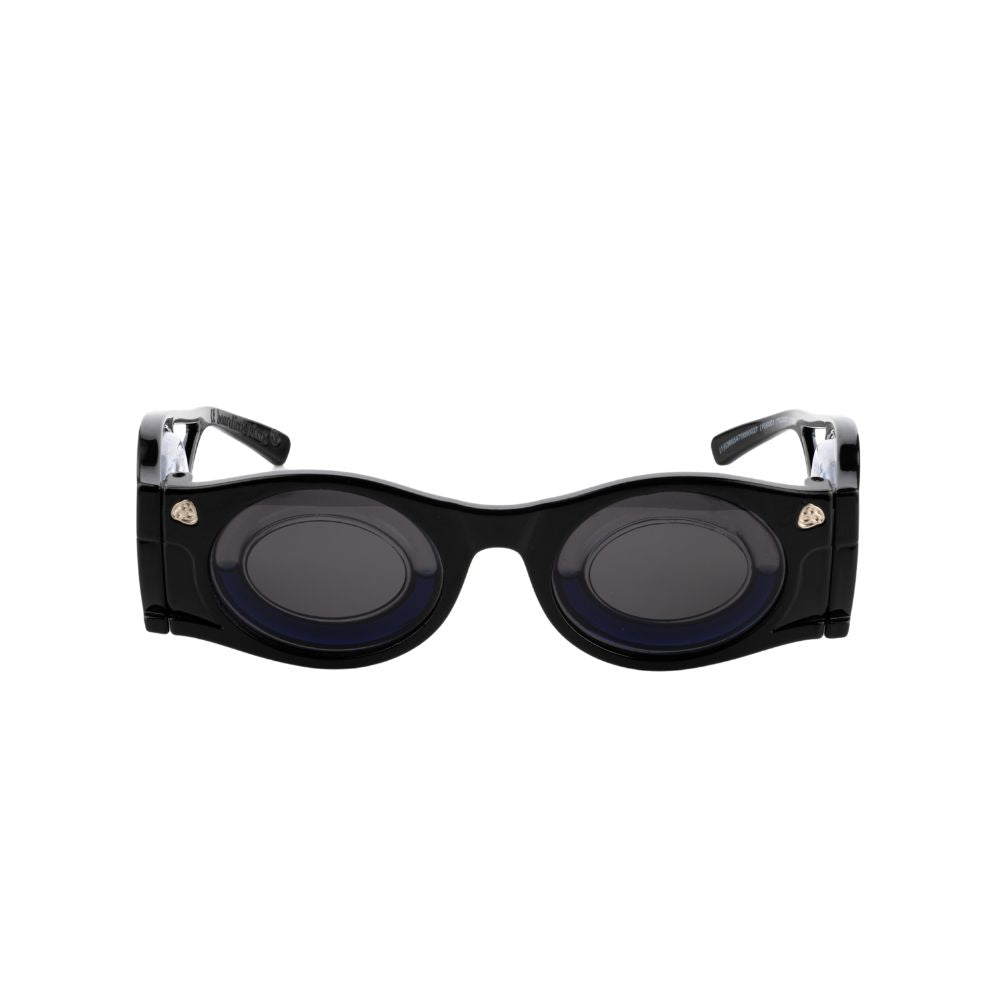 Join +50,000 happy travelers who have changed their lives 🌟
I wear Boarding Glasses at the first signs

My senses sync in minutes

I take off my glasses and enjoy the trip
Differences between Boarding Glasses and other glasses
| | Boarding Glasses | Other glasses |
| --- | --- | --- |
| 🤢 Guaranteed efficiency | | |
| ⚖️ Patented innovation | | |
| 🌱 100% natural | | |
| 👓 One-time purchase | | |
| ✓ Ease of use | | |
| ⛑️ Guaranteed harmlessness | | |
Who wants to be my partner on M6 📺
You have surely discovered us during our visit to M6 at the beginning of the year
+50,000 happy travelers 🌟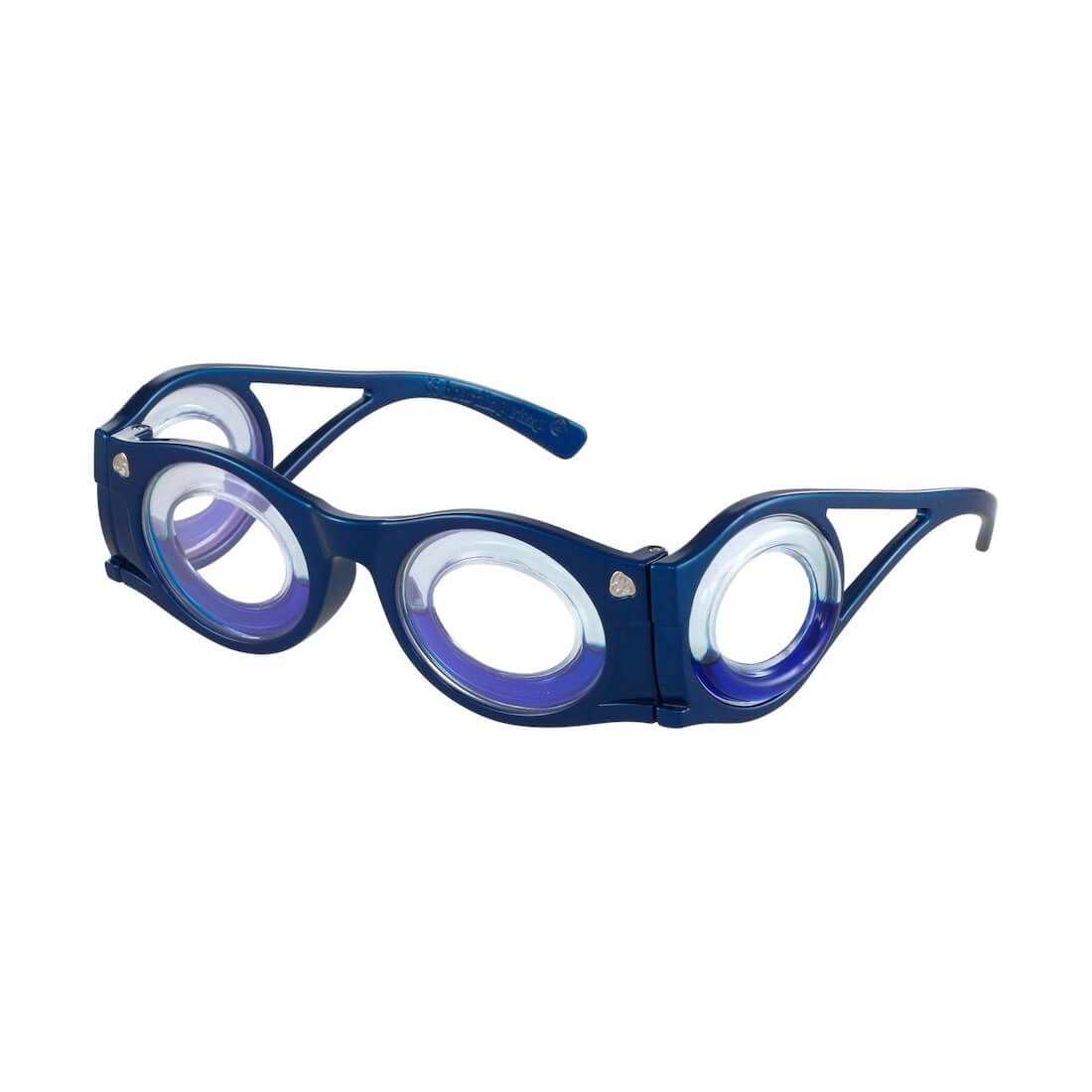 Matilda
I tested the goggles during a weekend sailing on a sailboat. The sea was very rough, I wore the goggles at the first symptoms and I kept them on my nose to be sure not to take them off too soon. I didn't get seasick whereas, given the waves there were, I should have! It's probably thanks to the glasses, I recommend the product (if it works for everyone, it's the invention of the century!)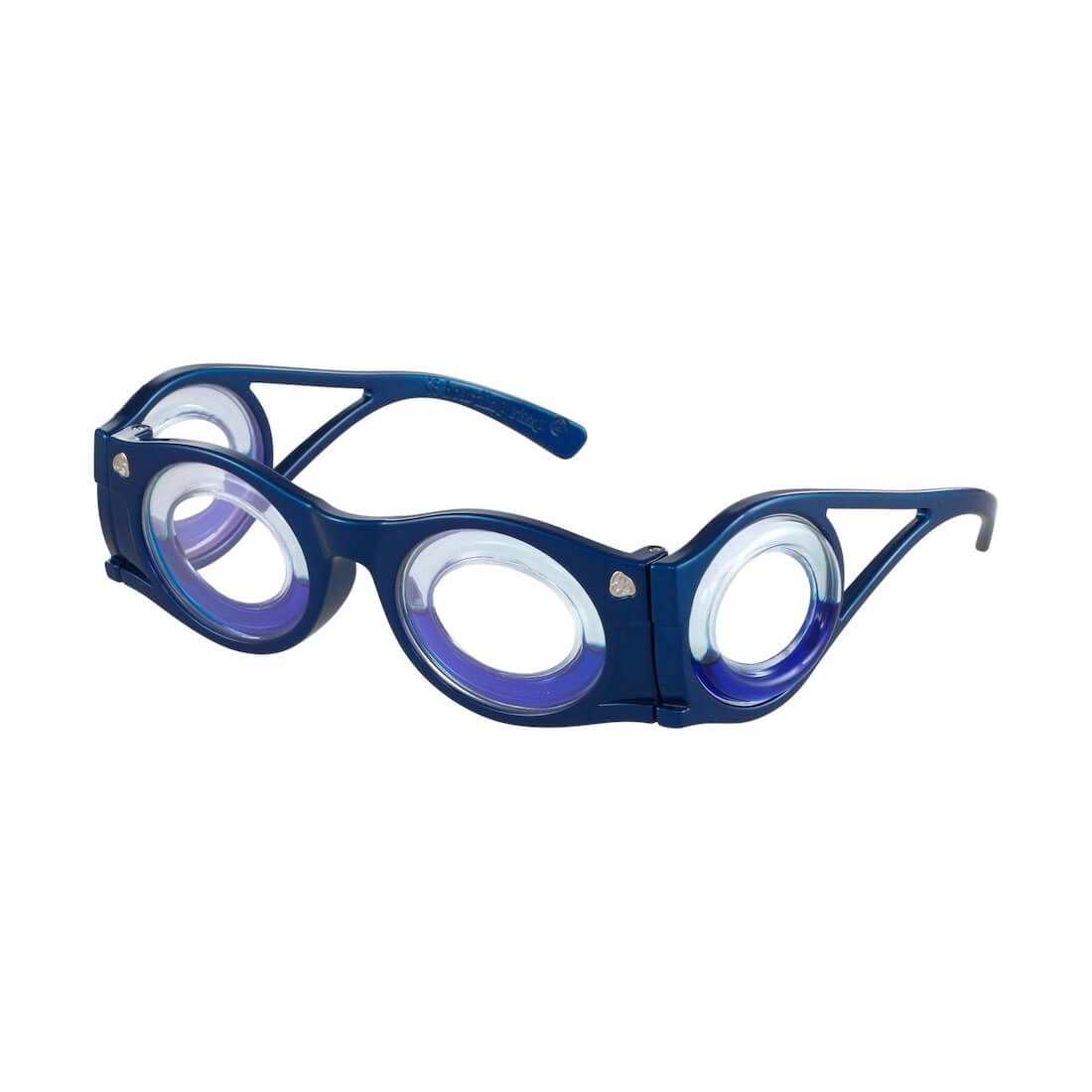 Nolween
I recommend this product as soon as I can to people I meet who suffer from car sickness and seasickness. My son could be car sick for 10 hours straight and was done. A big thank-you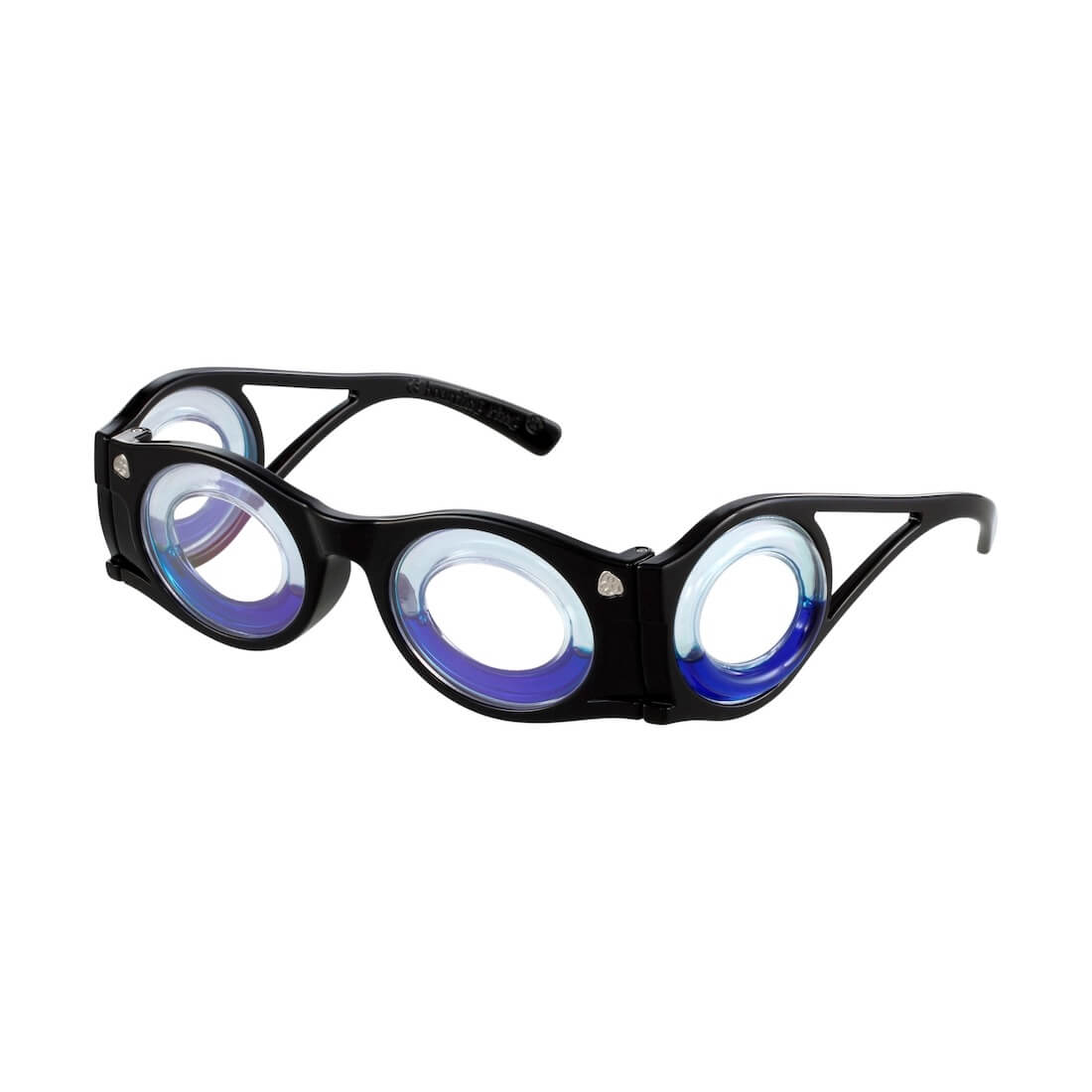 Agnès
Wonderful glasses! I could not even travel an hour... And now, with these glasses, I am unlimited... Magic! Thanks again for everything :D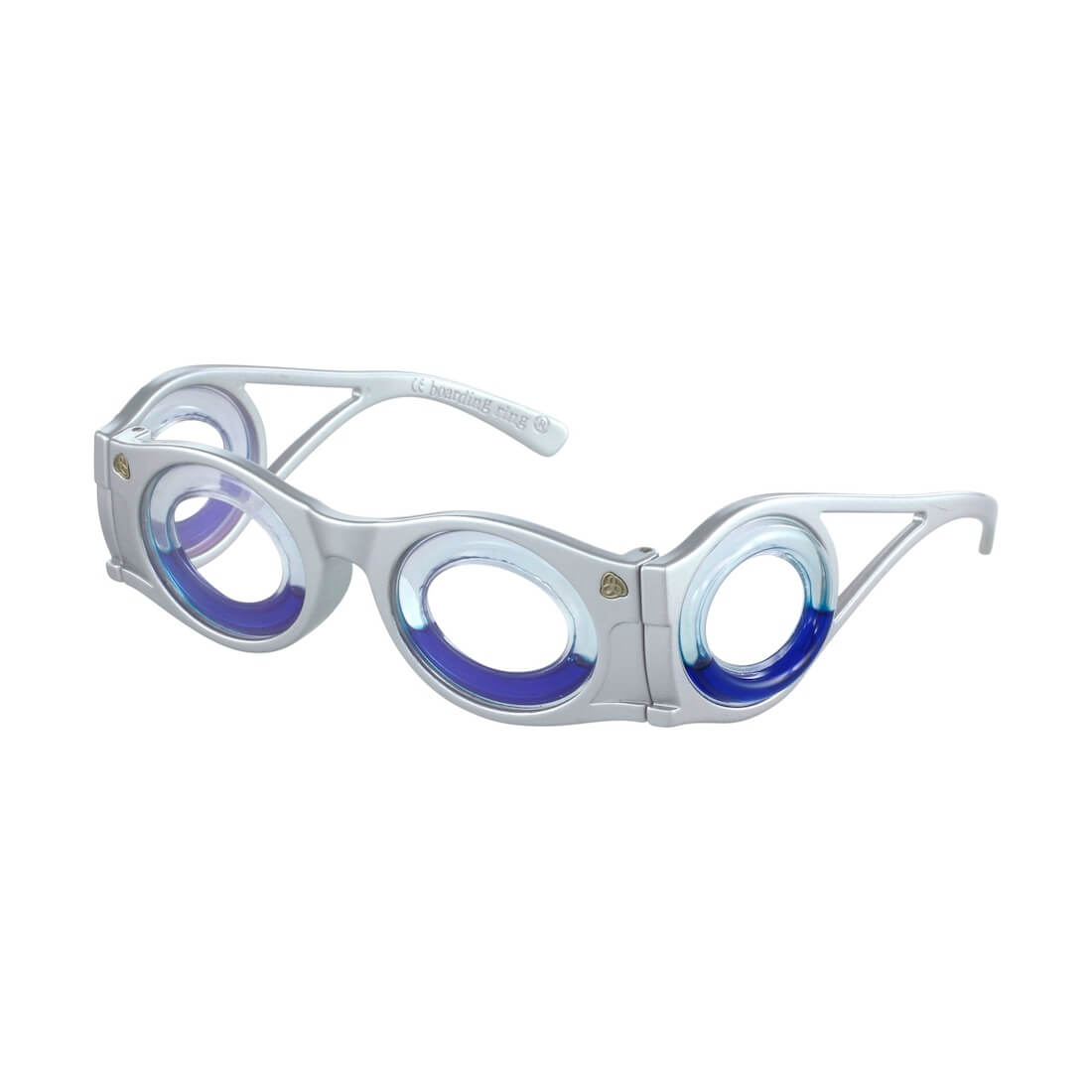 Yoann
I was able to test the glasses during my previous trip and the result is stunning.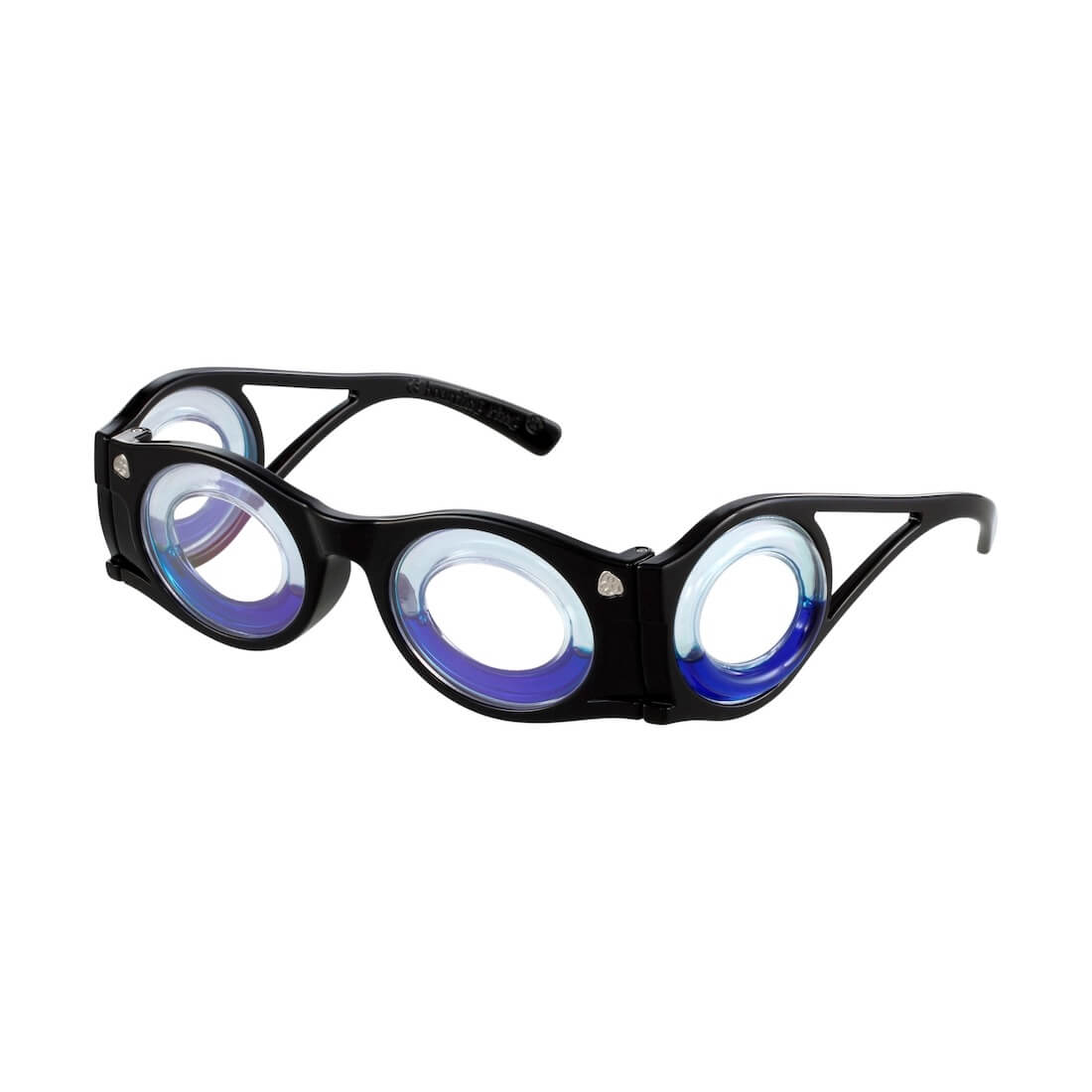 Karine
I purchased motion sickness glasses for my daughter 48 hours before I left on vacation. They went out of their way and I got the glasses in time! A huge thank you! We used the glasses for a long journey, they calmed my daughter's ailments, the journey went pretty well!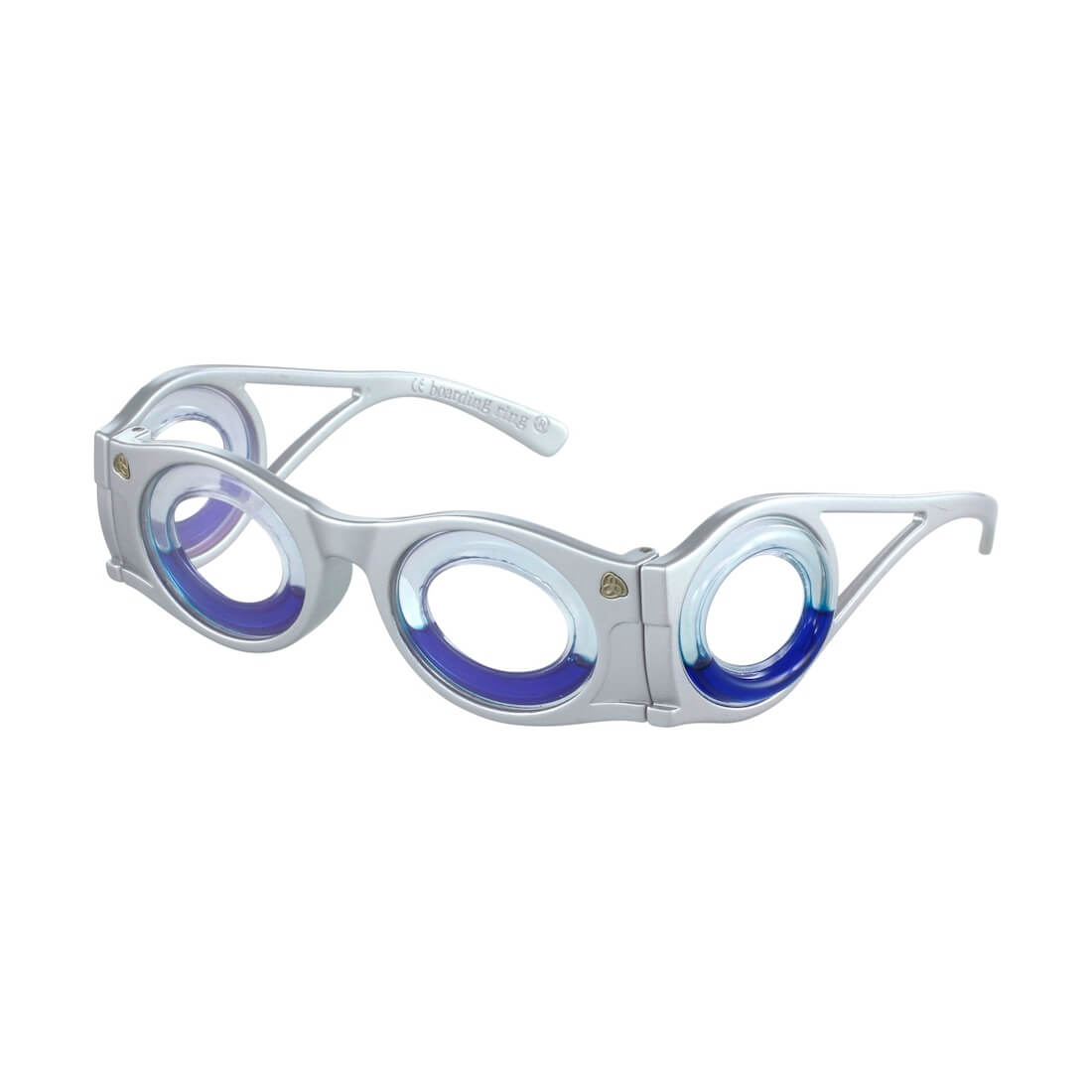 Laura
Zero nausea against the tide in the worst pass in Polynesia... Incredible for me who is extremely prone to motion sickness. I had tried everything: vestibular rehabilitation (which helps a lot anyway), accupressor bracelets, tablets, but this is THE solution! I recommend +++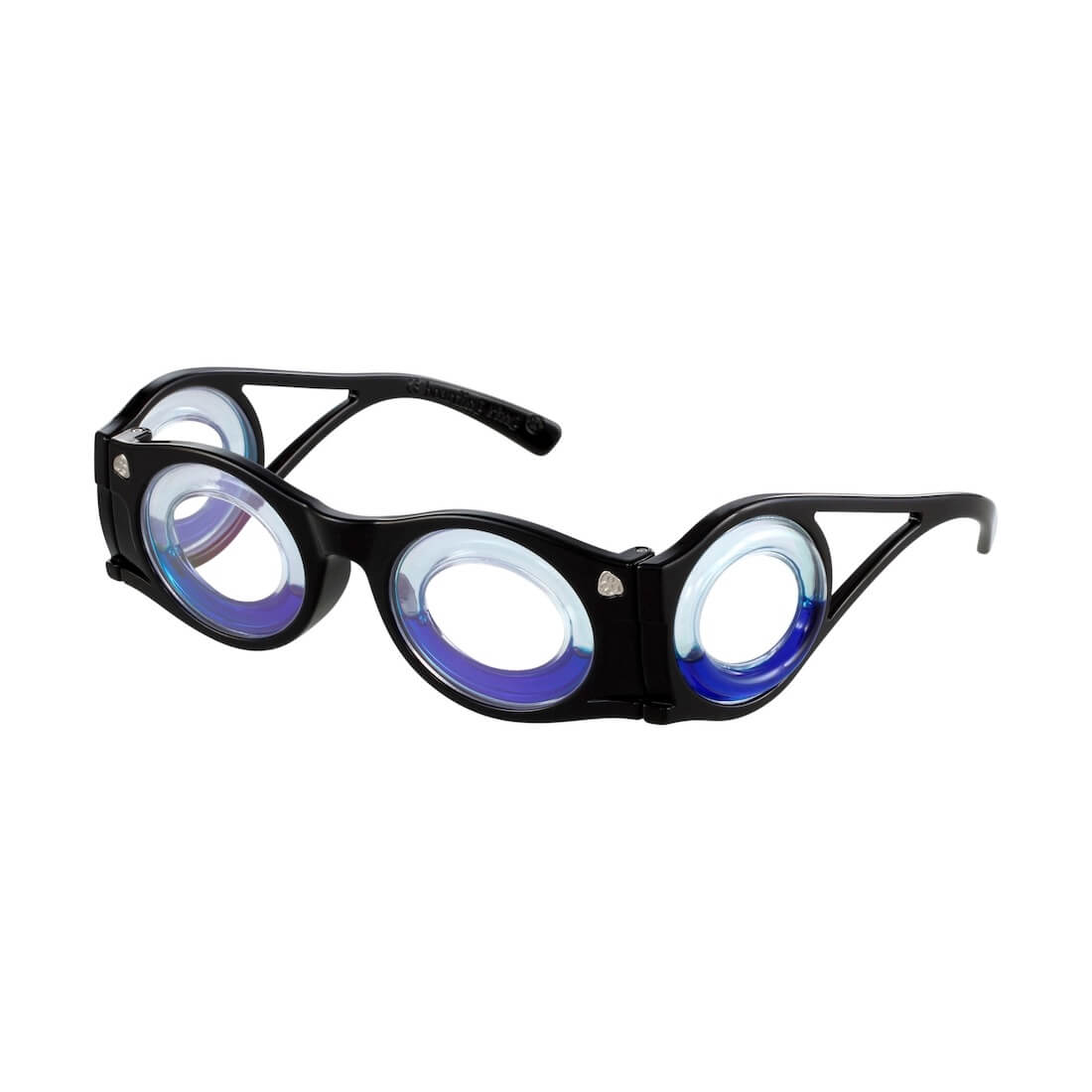 Simon
Victim of terrible seasickness, the glasses are a miracle for me! It's awesome !!! THANKS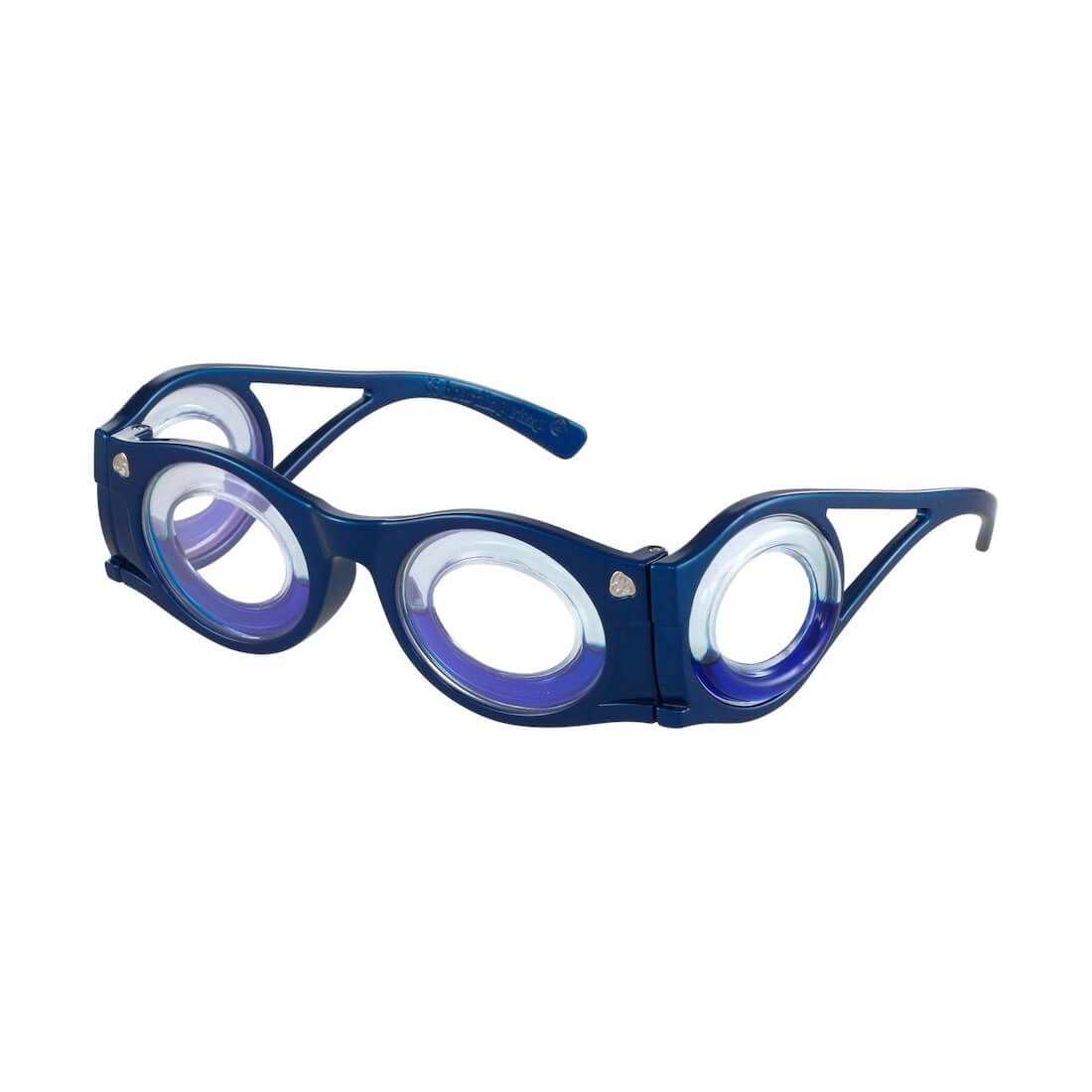 Aurelia
Sick since I was little in the car, I discovered your glasses and after a few trips, I am delighted with the experience. From the first symptoms I put on the glasses and magic!!! My symptoms are disappearing... thank you for this invention. I would recommend them to everyone.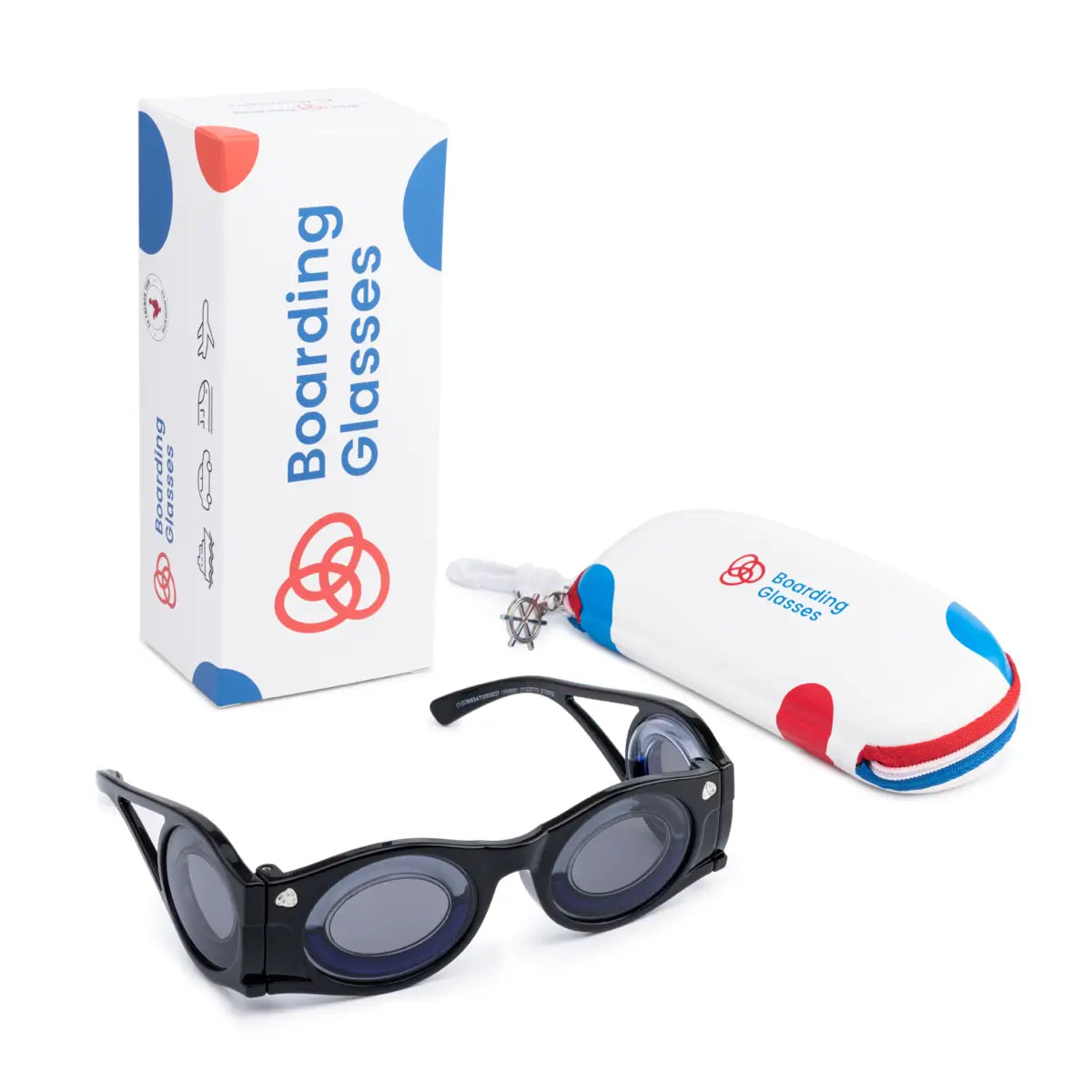 The best you can afford today ✓
Putting an end to motion sickness for the rest of your life is still the best news of the day.